• consignment • covid19 • declutter • designer preloved • local paddo • pre-loved shoes • recycle • recycle your bags • slow fashion • sustainable fashion • vintage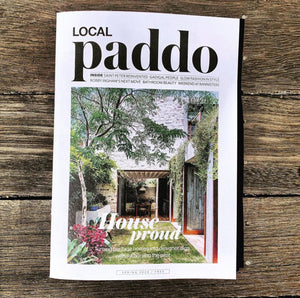 When Lara Piccone emailed me to answer some questions for a story titled "Second Helpings" for the latest issue of Local Paddo, I was thrilled to be given the opportunity to think about where it all started for me and where it's heading for us all.  We are used to seeing a vision of the future as science fiction, in plays, movies and books - projecting a dystopian world but we never really expected the future to visit us so soon.  Here are the questions and my answers. Of course they are lengthy, so sit down,...
---
• 80s • 90s • retro • vintage • vintage week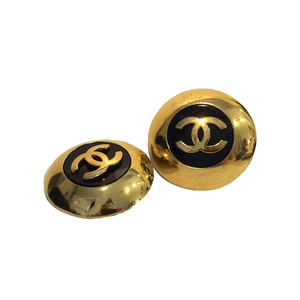 This week we want to you show some of our beautiful vintage items we have in store This amazing Chanel shoulder bag from the 90s in chevron cherry red lambskin comes including its box and authenticity card EARresistable EARrings - the Chanel 90s clip ons in gold and black with the CC logo on them are absolute vintage gold! Going even further back in time we have this rare 80s Moschino bucket backpack for you! Colourful patent leather in harlequin pattern divided by mesh. And another Moschino goodie is this belt with gold tone charms ☮️❤️🍦Peace, love, ice cream and more Love a good...